Rockchip Factory Tool is a small application that allows you to flash stock firmware on RockChip based smartphones and tablets.
Here on this page, we have shared the latest Rockchip FactoryTool, including the previous versions.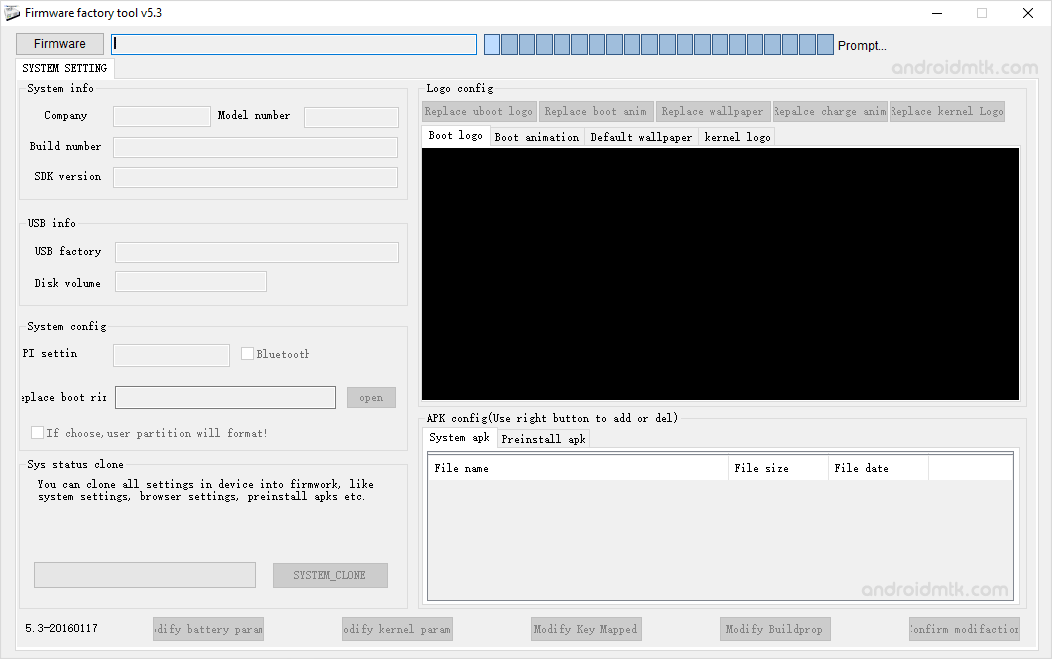 Features of Rockchip Factory Tool
Flash Stock Firmware:
It allows you to flash stock firmware on any RockChip Smartphone, FeaturePhone, and Tablets, including RK2918, RK3066, RK3188, RK312A. It comes with two options, i.e., Upgrade and Restore. You can choose them as per your need to flash or install the firmware (follow guidelines).
Multiple Language:
Rockchip FactoryTool is available in two languages, i.e., English and Chinese. You can choose the Language by clicking on the Language Button anytime.
Detects Chip:
Once you have successfully loaded the Firmware on the FactoryTool, it automatically detects the Firmware Chip. It thus allows you to know if the firmware is compatible with your device or not.
Device List:
Whenever any RockChip Device is connected to the Computer, FactoryTool automatically detects it and displays it in the Device List. It also shows the Device Type, Device ID, and Upgrade Process during the flashing.
Notes
[*] How to use: If you want to learn to flash stock firmware using RockChip FactoryTool, then head over to How to use RockChip FactoryTool page.
[*] Alternative Tool: RockChip Batch Tool is the best alternative to RockChip FactoryTool. It also allows you to flash or install the stock firmware on any RockChip Device.
[*] Download RockChip Driver: If you are looking for the correct drivers that supports RockChip FactoryTool, then head over to the RockChip Driver Assistant page.
[*] Credits: Rockchip FactoryTool is created and distributed by Fuzhou RockChip Inc. So, Full credit goes to them for sharing the tool for free.