Intel Flash Tool E2 is a software developed by Intel that allows users to install or update firmware on their Intel-based devices, such as smartphones, tablets, or feature phones.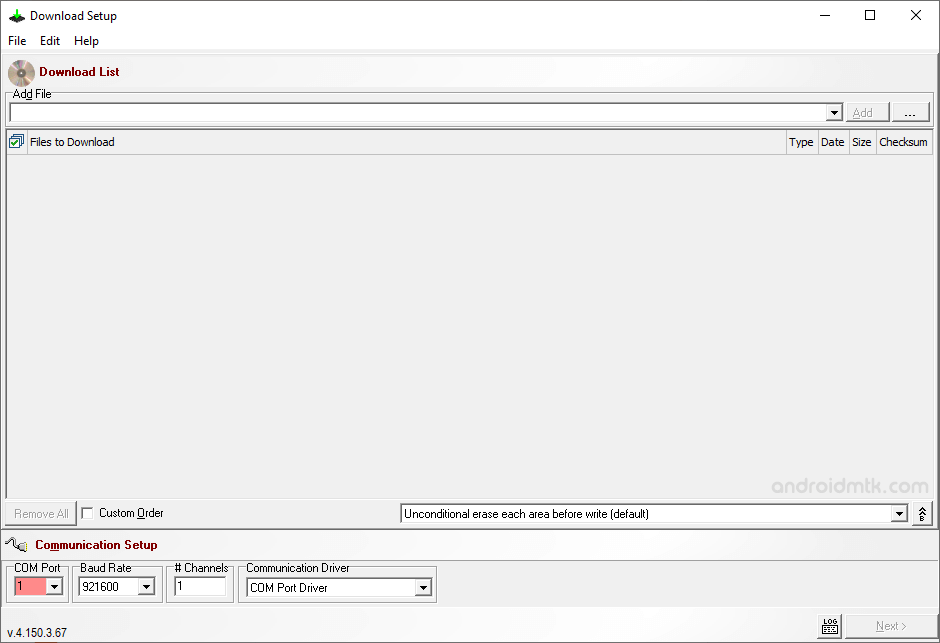 Features of Intel Flash Tool E2
Intel Flash Tool E2 is a powerful utility that can help you flash or install .fls format firmware on Intel Android devices. Several features make it an ideal tool for installing .fls firmware on Intel Android devices.
Easy to use
It has a user-friendly interface that makes it easy for users to install or update firmware on their devices, even with limited technical expertise.
Install or Update Firmware
It enables users to install or update the firmware on their devices to the latest version, ensuring that their devices have the latest features and security fixes.
Safe and reliable
It has built-in safeguards to ensure the firmware update process is safe and reliable, minimizing the risk of errors or data loss during the installation or update.
Multiple update modes
There are two main download modes: "Normal" and "Binary". The "Binary" mode contains customer-specific actions hidden by default to avoid clutter.
NOR and NAND
The binary mode allows users to select between "NOR" and "NAND" flash types. The NOR flash type lets users download or upload the binary file and erase custom ranges on the target. In contrast, the NAND flash type allows users to specify which NAND partitions in the downloaded file should be used.
Supports various formats
It supports various firmware formats, including .fls, .flb, .eep, .dsp, .dfat, .dffs, .cust, .ffc, and .zip. These file formats come with the stock firmware on the device.
Download Intel Flash Tool E2
Following are the Intel Flash Tool E2 Download links from which you can download the Tool for Windows.
| Version | Download |
| --- | --- |
| v5.16.3.67 | Link |
Notes
[*] Compatibility: It is compatible with Windows XP, Windows Vista, Windows 7, Windows 8, Windows 8.1 and Windows 10 (x32 or x64 bit).
[*] How to Use: If you want to learn to use the tool to flash the stock firmware, then head over to the How to use Intel Flash Tool E2 page.
[*] Intel USB Driver: If you are looking for the original Intel USB Driver, then head over to the Intel Android USB Driver page.
[*] Credits: Flash Tool E2 Application was created and distributed by Intel Corporation. So, full credit goes to them for sharing the Application for free.