We have managed to share the complete Driver package for various brands on this page, including Google, Huawei, Lenovo, Samsung, Xiaomi, Mediatek, Spreadtrum, Qualcomm, Coolpad, and YGDP.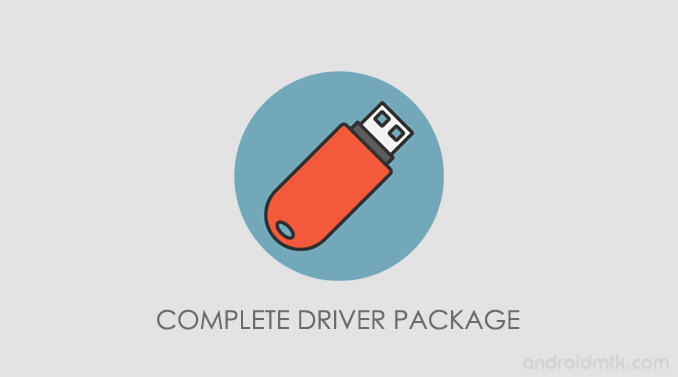 Features of Complete Driver Package
Manual Drivers:
We have tried to share the Manual Drivers, which can be installed manually. However, these drivers are only designed to work on Windows Computers only. You can install the INF drivers by right-clicking on it and selecting Install.
Various Chipset:
The Package contains Manual drivers for various chipsets, including Broadcom, Mediatek, Spreadtrum, Qualcomm, and YGDP. So, for example, if you are trying to flash stock firmware or IMEI on Mediatek devices, then download and install the Mediatek Drivers, and you are ready to use it.
Small Package:
We have also tried to share the Drivers in small packages. For example, if you want to download Samsung Devices drivers, click on the Samsung Link to download the Package. There is no need to download the entire Package if you want only Samsung drivers.
Complete Package:
In the Complete Package, you will be able to download the Drivers for all brands, including Coolpad, Google, Huawei, Lenovo, Samsung, and Xiaomi. It will also include drivers for various chipsets, including Mediatek, Spreadtrum, Qualcomm, and YGDP.
Universal Driver:
You will also get the Universal Drivers in the Package, which works on almost every Android Device. However, universal Drivers are only used to connect the device to the computer, and if in case you are trying to flash the stock firmware, then it may not work for you.
Download Complete Driver Package
Notes
[*] Compatibility: All of the Above Drivers are compatible with Windows XP, Windows Vista, Windows 7, Windows 8, Windows 8.1 and Windows 10 (x32 and x64 bit computer).
[*] How to install: Installing the drivers manually is very easy step. Simply right-click on the INF file and select Install and you are done. If you wish you can also follow this video.
[*] We will be updating the Complete Driver Package with more chipsets in our upcoming releases.
[*] Credits: The androidmtk.com team manually collects all the above drivers. So, we reserve the full credits for the package collecting and distribution.