Spreadtrum Drivers allow you to connect your Spreadtrum/Unisoc devices to the computer without installing any PC Suite Application.
Here on this page, we have shared the latest Spreadtrum Drivers that support SPD Flash Tool, Unisoc Flash Tool, WriteIMEI Tool.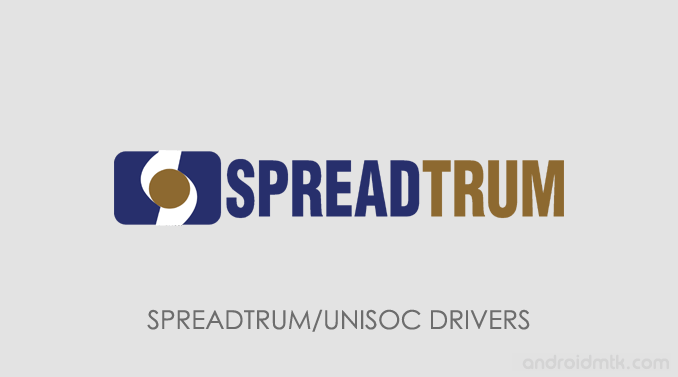 Features of Spreadtrum Driver Package
Manual Drivers:
We have managed to share the Spreadtrum manual Drivers, which can be installed manually. You can easily install the drivers through the Device Manager Menu or by right-clicking on the INF file and Selecting Install Option.
Support SPD Flash Tool:
The SPD Drivers are compatible with the SPD Upgrade Tool, SPD Research Tool, SPD Factory Tool. It can be very useful, if you are trying to flash or install firmware on your Spreadtrum/Unisoc Device.
Support WriteIMEI Tool:
The SPD Drivers supports WriteIMEI Tool, which helps you to Write or Flash IMEI on the Spreadtrum/Unisoc Smartphone, Tablets, and Featurephone.
Support Box Software:
It supports various Box Software including Volcano Box, Miracle Box, Medusa Box, Piranha Box, Infinity Box, Falcon Box, which are used to flash or install Firmware and IMEI on the Spreadtrum/Unisoc devices.
Notes
[*] Compatibility: The above drivers are compatible with Windows XP, Windows Vista, Windows 7, Windows 8, Windows 8.1 and Windows 10 (x32 bit or x64 bit).
[*] How to Install: If you are trying to install the latest SPD Driver on your computer, then head over to How to install SPD Driver R4.20.4201 page.
[*] Driver Signature Error: If you are facing the Driver Signature Error while installing the drivers, then head over to How to Fix Driver Signature Error page to fix the issue.
[*] Credits: Spreadtrum Driver Package is assembled and distributed by gsmusbdriver.com. So, full credit goes to them for sharing the drivers for free.