Micromax USB Drivers are the drivers required to connect Micromax phones and tablets to a personal computer. Installing the correct driver ensures that your computer will recognize your device when connected via USB.
In addition, Micromax USB Driver allows you to transfer data between the two devices and install any necessary updates or programs.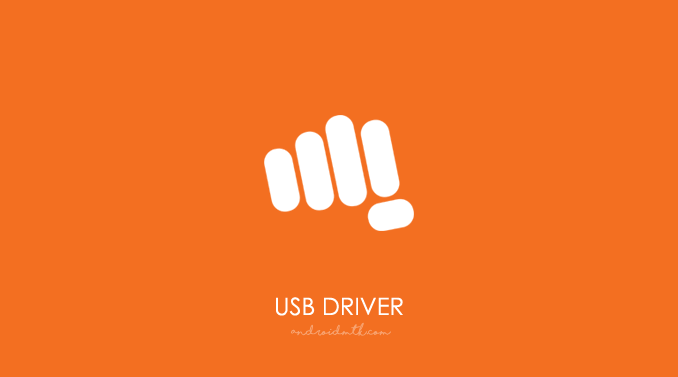 Why do we need a Micromax USB Driver?
There are a few reasons why you might need to download and install Micromax USB drivers. For example, maybe you're trying to connect your Micromax phone to your computer for the first time. Or perhaps you're having trouble getting your phone to work with your computer's operating system.
Either way, Micromax USB drivers are essential software that lets your computer communicate to your Micromax phone. Without the correct drivers, your phone won't be able to connect to your computer correctly. So if you're having trouble connecting your phone to your computer, ensure you have the latest Micromax USB drivers installed.
What are the benefits of installing Micromax USB drivers?
There are several benefits of installing Micromax USB drivers on your computer:
It allows you to connect your Micromax smartphone or tablet to your computer, which is essential for transferring data between the two devices.
It enables you to use certain features on your Micromax device that require a connection to a computer, such as downloading and installing apps from the Google Play Store.
It helps improve the overall performance of your Micromax device by ensuring that all its drivers are up to date.
Download Micromax USB Driver
Notes
[*] Micromax Mobile Inc. officially provides the above Micromax USB Driver. If in case any of the above drivers did not work for you, then you can complain to Micromax Mobile Inc Officially or report to us using the comment box below.
[*] For Windows Computer Only: With the help of the above Micromax USB Driver you can easily connect your Micromax smartphone and tablets to the Windows computer only.
[*] Micromax Stock Firmware: If you are looking for the original Stock Firmware, then head over to the Micromax Stock Firmware page.
[*] Request Driver: If you are looking for any specific driver that is not listed above, then you can request it through the comment box below (do not request driver from the contact page, or else it will be ignored).