Android SDK Platform Tools are the elements of the Android SDK. It contains tools that alliance with the Android platform, such as ADB, fastboot, and systrace.
Here on this page, we have shared the latest version of the Android SDK Platform Tools and the previous versions.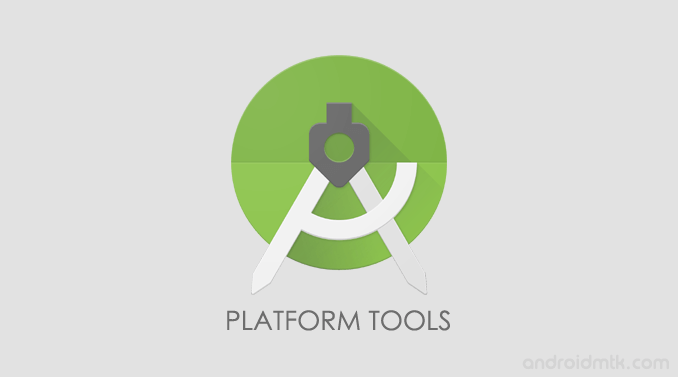 Download Platform Tools
Notes
[*] Usage: Platform Tools can be used to unlock the Android Device's bootloader, flash new system images on the device, and manage the device through ADB commands and during the development of an Android App.
[*] Setup ADB and Fastboot using Android SDK: If you want to learn to set up the ADB and fastboot files using the Android SDK package, then head over to How to setup ADB and Fastboot Drivers page.
[*] ADB Driver Installer: If you want to install the Google ADB Driver on the Windows Computer, then head over to Download 15 Seconds ADB installer page.
[*] Credits: Platform Tools are the part of the Android SDK package and are officially provided by Google, LLC. So, full credit goes to them for sharing the Platform Tools for free.